GET A QUOTE
Would you like to know the exact cost of your painting project in Saint Augustine?
Do you need some assistance in choosing the right color and brand? Do you need remodeling advice? Just write to us and we will happily respond to all your questions! We will create a customized offer just for you! We will respond within 48 hours to discuss the details of your project and to schedule a time to go to your location to finalize the exact quote.
"Good planning is good business"!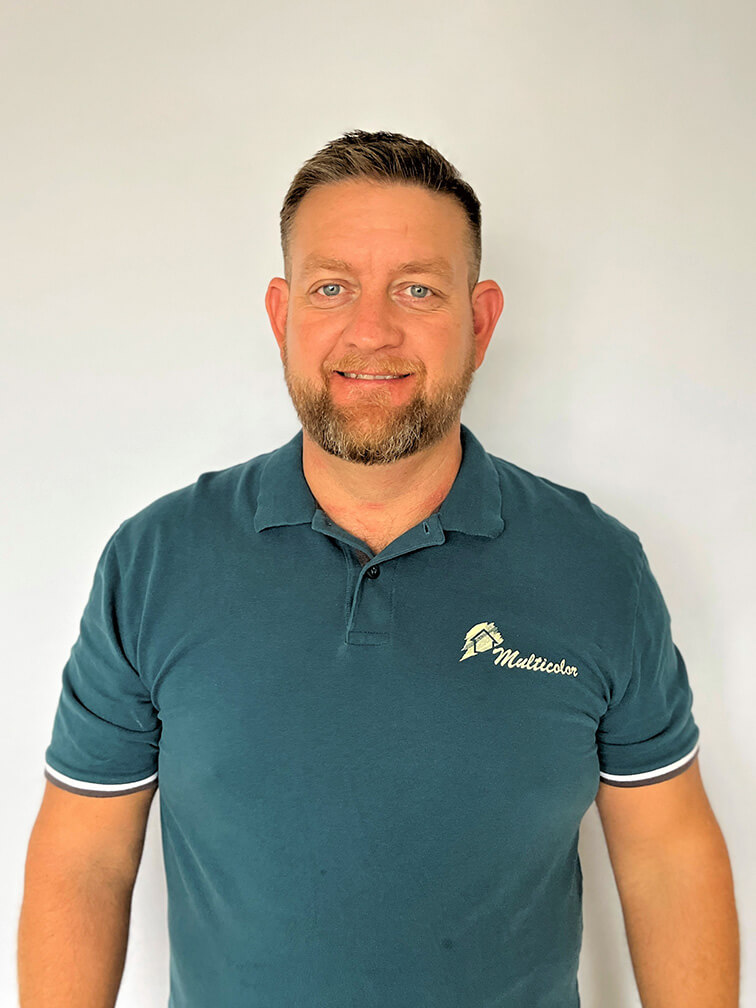 Please feel free to give me a call. I would be glad to answer any questions. – Peter Hando
Hours
M-F: 7am - 5pm, S: 7am -5pm
Office Location
24206 Harbour Vista Cir, St. Augustine, Florida 32080
F.A.Q.
Frequently Asked Questions – Painting project – local Painter in Saint Augustine
Why wall painting is important?
To achieve the best results, walls should be repainted every 5 years. Painting the walls not only gives an aesthetic boost to your home, but it improves your quality of life. The walls can look worn and dingy from use, so a coat or two of fresh paint will make the walls look newer and brighter. Over time, our tastes may change as well, we will feel instantly more at home with bright new colors surrounding us. Additionally, every home has its own scent and we don't want to smell the previous occupants. Not only the look, but the smell of fresh paint is also highly attractive when moving into your home.
Is it possible that you gather all the necessary materials for my painting project?
My quote for your painting project will include the amount of materials needed for the project as well as their cost. Your only job is to pick out the color.
What are the most common problems with DIY painting?
I frequently receive calls for repairs. Usually everybody wants to finish as soon as possible, so certain steps are oftentimes skipped, such as priming or patching. Consequently, the paint may not stick, and it will start peeling or some of the undersurface gaps will show through. The overall result is an uneven and splotchy look. Other typical mistakes include leaving the wall half-finished or smearing the paint on the ceiling.
How do I calculate the amount of paint I will need? 
If you thought of this question, give me a call and I will help. It's important to take into consideration the wall surface material and what result you want to achieve. Most likely, you will not only need paint and you may need multiple coats of it depending on the surface.
How can I check to make sure I received quality work?
If you are satisfied with how the finished walls look, you should not be concerned too much. However, the quality of the painting will really show a few months after the job is finished. As the wall completely dries out, small cracks may appear. In any case, make sure to take a close look under different lighting conditions at the corners, door and window frames, previous cracks in the wall, and next to light switches. You should find even, nicely finished surfaces. You should also not find paint residue on doors, floors, or windows.
Get a quote: 1(904) 217 – 9681
I need something a bit more customized, can you help? 
Certainly. Call with confidence, I love unique and custom solutions. I am here to make your painting dream come true, whatever it may be.
I would like to start painting this week. Can you take on the job?
If it is near St. Augustine, there is a good chance we can start work the week of. If not, we will make sure to start the job as soon as possible. Call me and we can discuss specifics!
What do I have to provide for the painters during the job?
Mostly just the surface in need of paint. But jokes aside, we will need a water supply point and possibly electricity depending on the job. Leave the rest to me.
In between what hours do you work? Do you also work weekends? 
We try to accommodate the preferences of our clients. Call and we can discuss what is most convenient for you. We can certainly work weekends or extended hours to get your painting done as soon as possible.
Do I have to pay for the survey of the job and the preparation of the quote if I decide not to paint? 
Certainly not. I always discuss the quote with the client, and I strive to satisfy his or her needs. If we need to adjust anything, I am open to that as well. If we can't come to an agreement, the client is not charged for the survey of the job nor the preparation of the quote.
What color do you recommend and what brand of paint do you use?
I have a contract with Sherwin-Williams. My advice for choosing your color: white and light colors make spaces look bigger, while dark walls absorb light and make it look smaller. I will bring color samples and I can give you some advice from experience.
Message to peter
Get In touch below, ask a Question or start a free quote today
Call me: Peter Hando painter
1(904) 217-9681
24206 Harbor Vista Cir. St.
Saint Augustine Floria 32080
HOURS:
M-F: 7 am - 5pm,
S: 7am - 5 pm
LISENSE: ST-9529