Interior painting projects 2023
Condominium top to bottom painting in St. Augustine
A clean paint job is quick and easy! All you need is good paint, the right tools, desire and most importantly, enthusiasm to complete a beautiful new look. This 2 bedroom, 2 bathroom, 1100 sq ft condominium underwent a complete top to bottom renovation in 2 days before the holidays. Although it had not been painted for many years (which was very apparent by the condition of the walls), Sherwin Williams Duration paint covered all the stains and marks from long ago. It provided perfect coverage in an even 2 layers. We used the color Simple White (sw 7021) and not only did it improve the overall atmosphere for the residents of the condo, it complimented the festive decorations put out for the holiday season! 
Door hallway and stairs painting service
Our front door and hallway are the busiest parts of our home. We come and go through it several times a day and various objects are constantly brushing up against the walls. It's hard to maintain a freshly painted appearance. It's new charm can be maintained by repainting once a year. If you entrust this task to me, the memory of your brand new clean home will be a reality again within 1 day.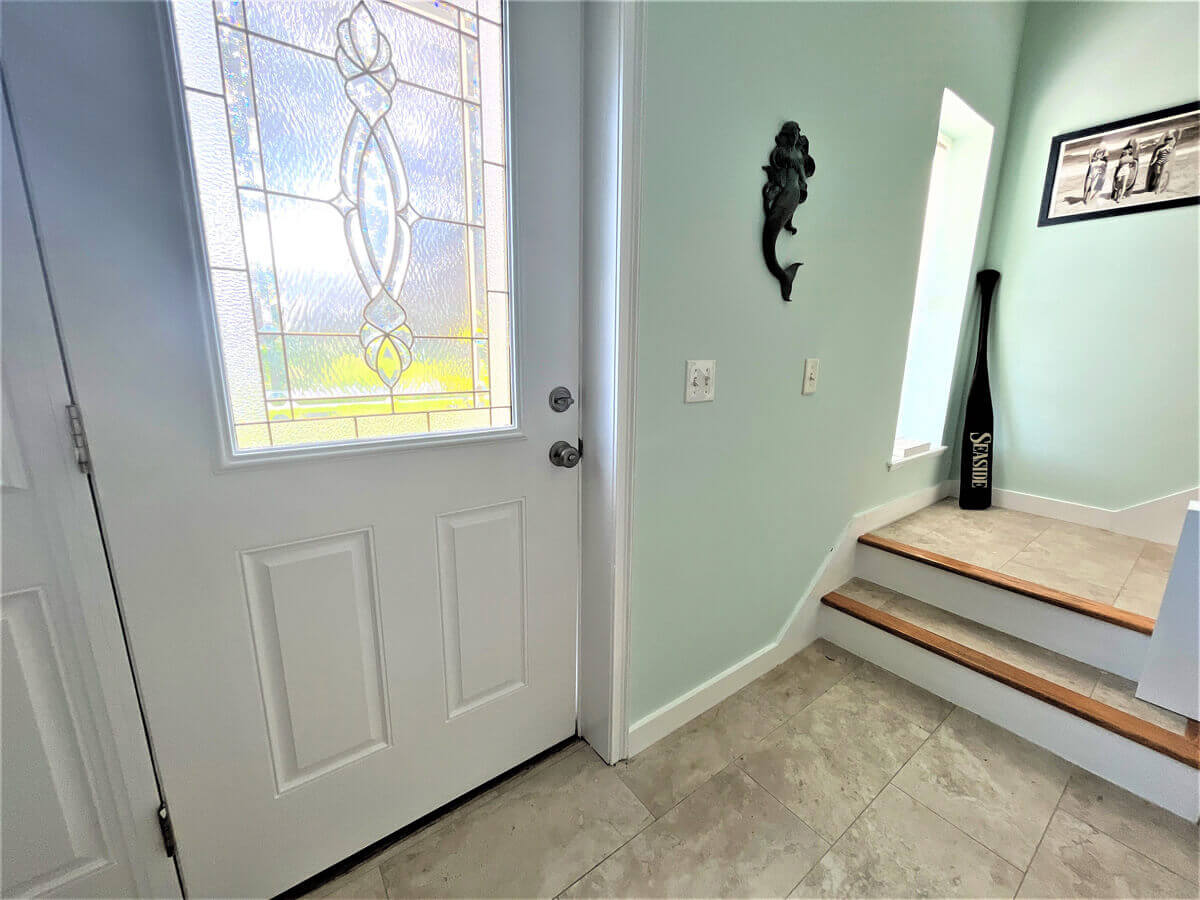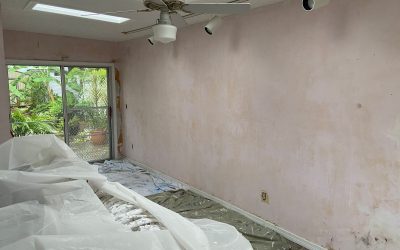 Old wall paint removal is often a bigger challenge then the painting itself. I'll show you what you need to pay attention to during the preparation!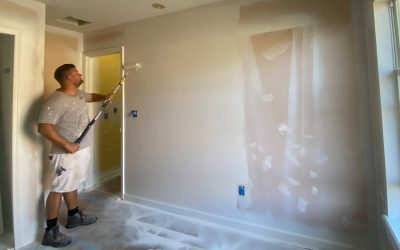 Wallpaper vs. paint: Pros and Cons. I can help you decide. Read over these tips and insights to help you decide which direction you want to pursue.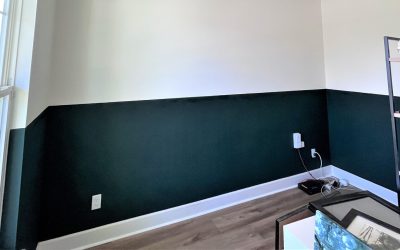 Stuck with leftover wall paint you do not want to store? In this article I will give some tips on how use it up creatively!
24206 Harbor Vista Cir. St.
Saint Augustine Floria 32080
HOURS:
M-F: 7 am - 5pm,
S: 7am - 5 pm
LISENSE: ST-9529