Need a wallpapering service?
Wallpaper installation services
Local painter, wallpaper installer in Saint Augustine, Florida with 10+ years of experience and expertise.
WALLPAPER remove and INSTALATION service in Saint Augustine, Florida
By putting on fresh wallpaper, you can achieve a completely different look in your home.
The wallpaper is making a comeback – and this time, it is for real!!
Although the whole purpose of the wallpaper was put into the shade in the 20th century, due to all the new decorations or the vast windows which lessened the wall areas but in the last few years it started blooming again. The old classic, paintable interior wallpapers got replaced with modern designs, exclusive quality, colorful wallpapers, that in the modern day the clothing of a wall. It offers an infinite range of imagination. 😊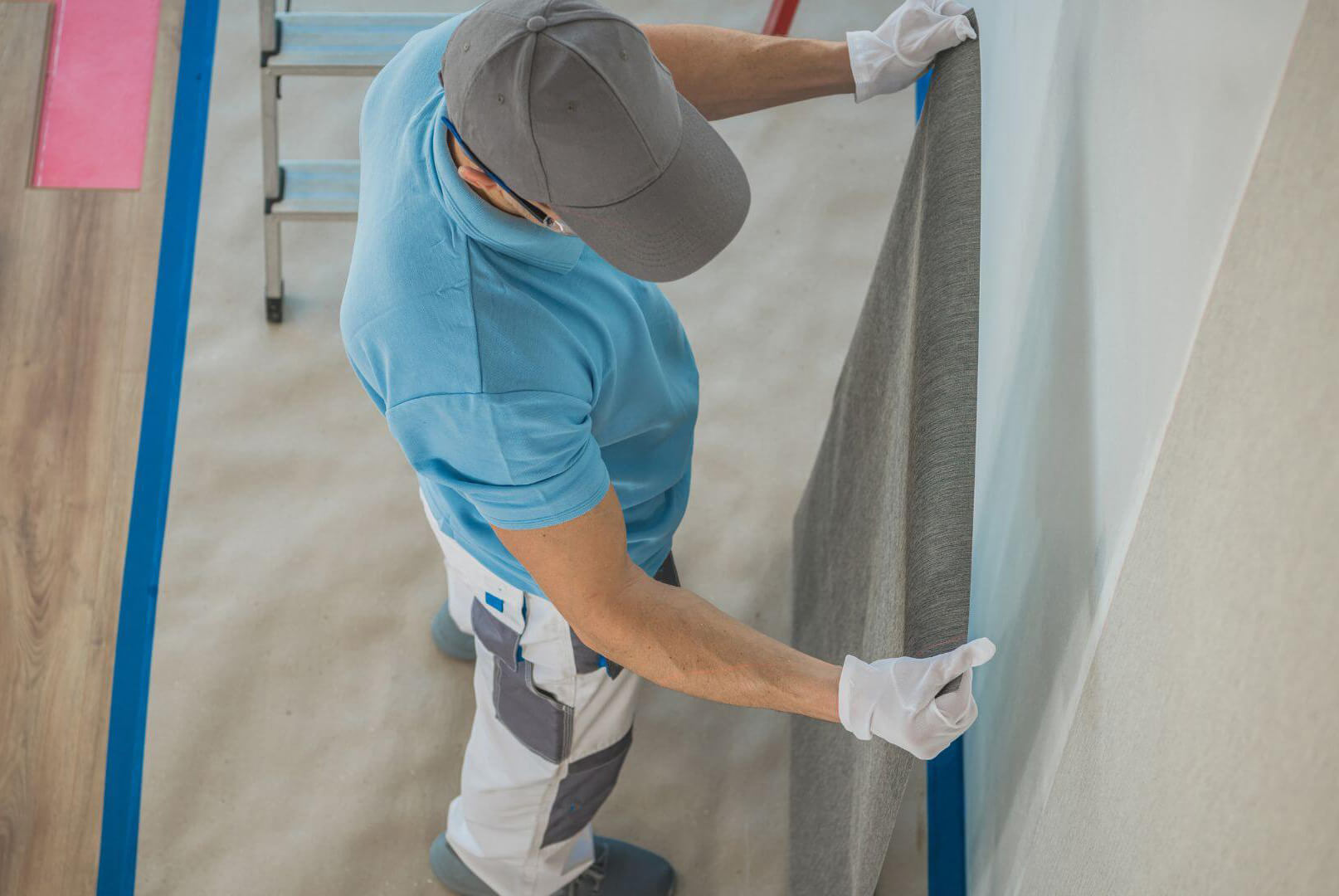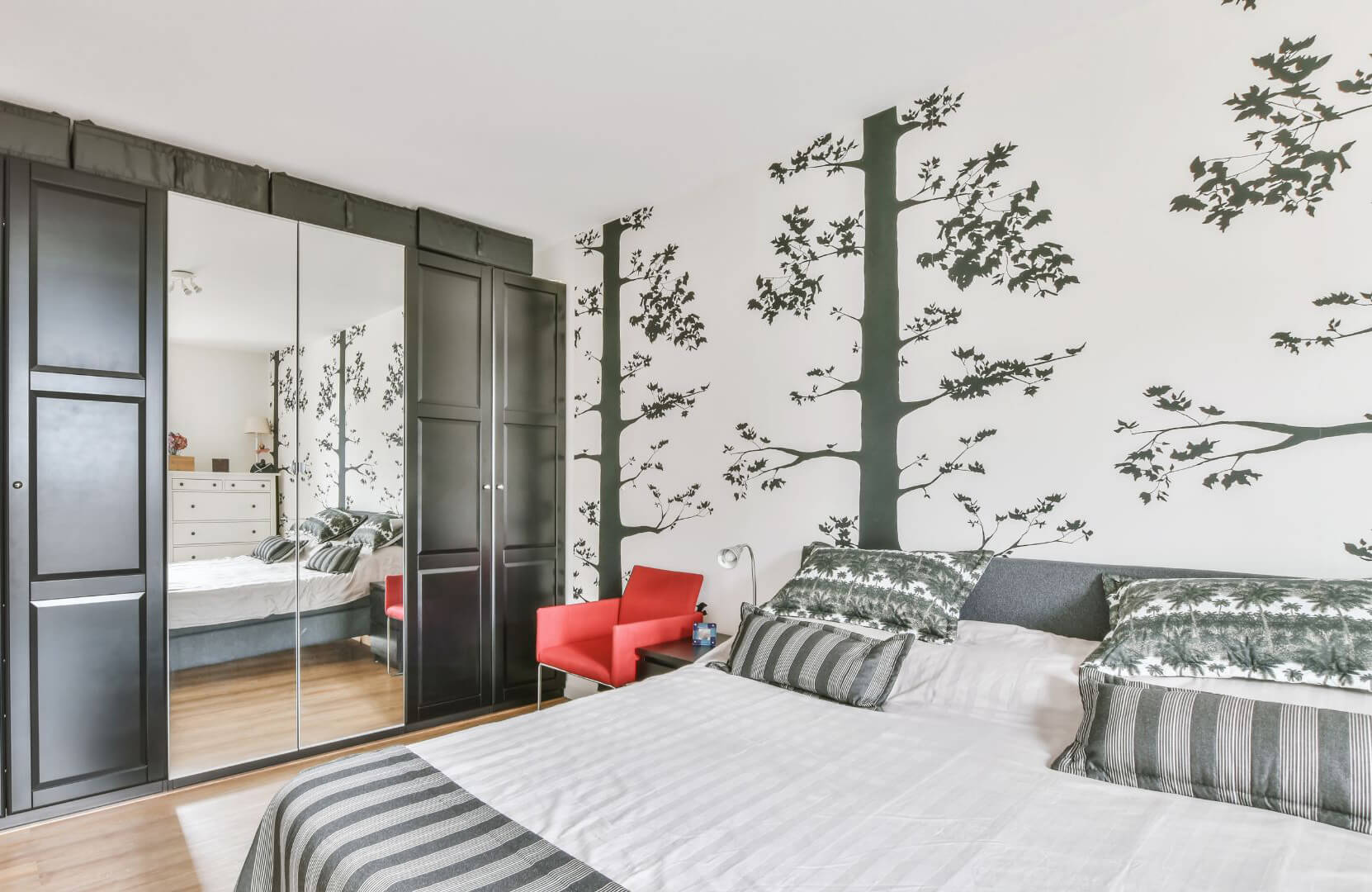 Today most interior designers regularly use it in their work, showing the style of any building. Whether you favor elegant flowers, wild patterns, or just plain and textured ones, the broad range of luxury wallpapers offers the perfect style that is needed to put the dedicated area together. You can select from millions of colors, patterns, and finishes- matt or shiny, smooth or embossed, making sure it is the perfect fit for your home.  
Large designs or even just a single main one became really popular. 
Our master wallpaper installer (Paperhanger) colleague has more than 40 years of experience and has worked with all kinds of wallpapers:
Explore the whole collection of Sherwin Williams: 
Wallpaper installers services near me in Saint Augustine, Florida
Transform Your Walls with Professional Expertise
Your walls are like a blank canvas waiting to be adorned with creativity. While you may be tempted to take on the wallpaper installation as a DIY project, enlisting the help of professionals brings numerous benefits that cannot be overlooked.
The Benefits of Hiring a Wallpaper Installation Service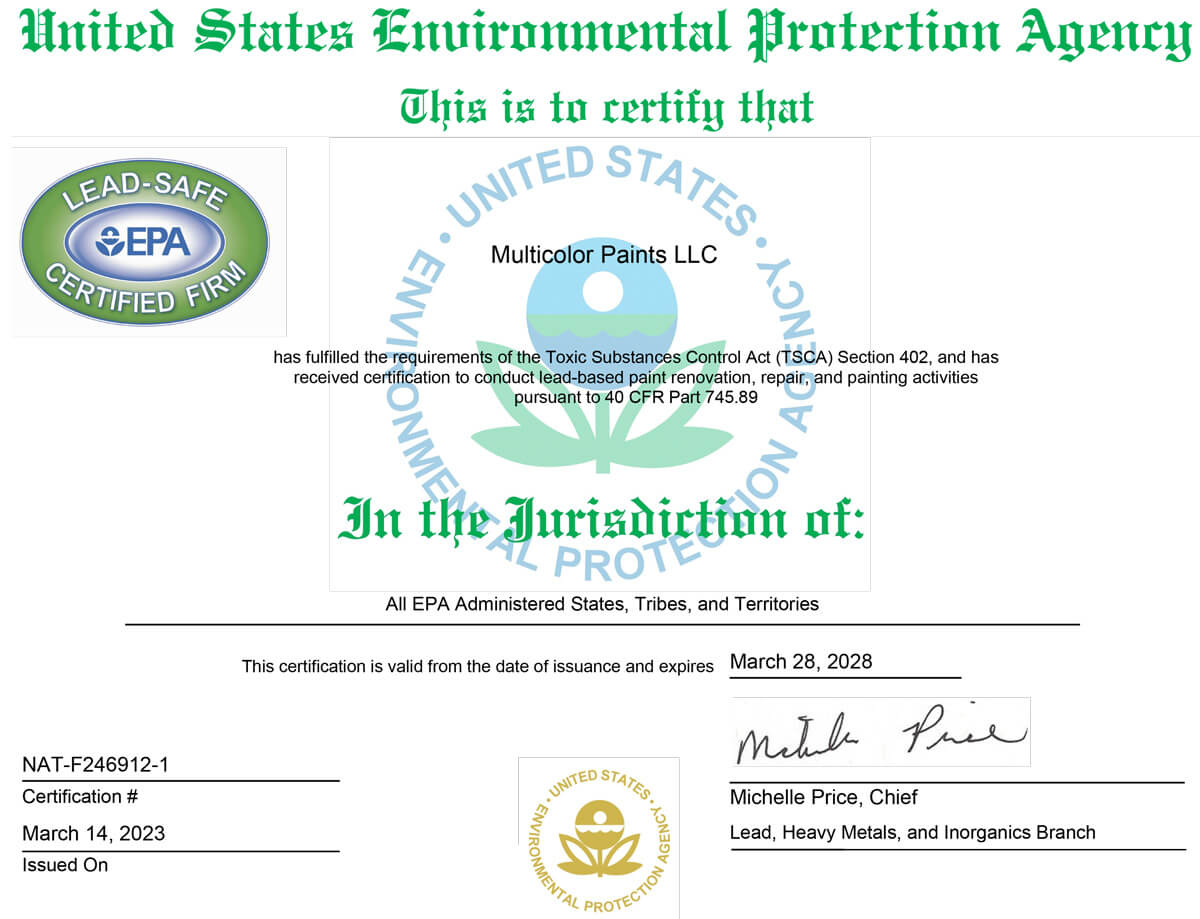 Expertise and Experience
When it comes to wallpaper installation, experience matters. Professional installation services have a team of skilled experts who have years of experience in handling various types of wallpaper. They are well-versed in the intricacies of installation, ensuring a flawless finish and avoiding common pitfalls.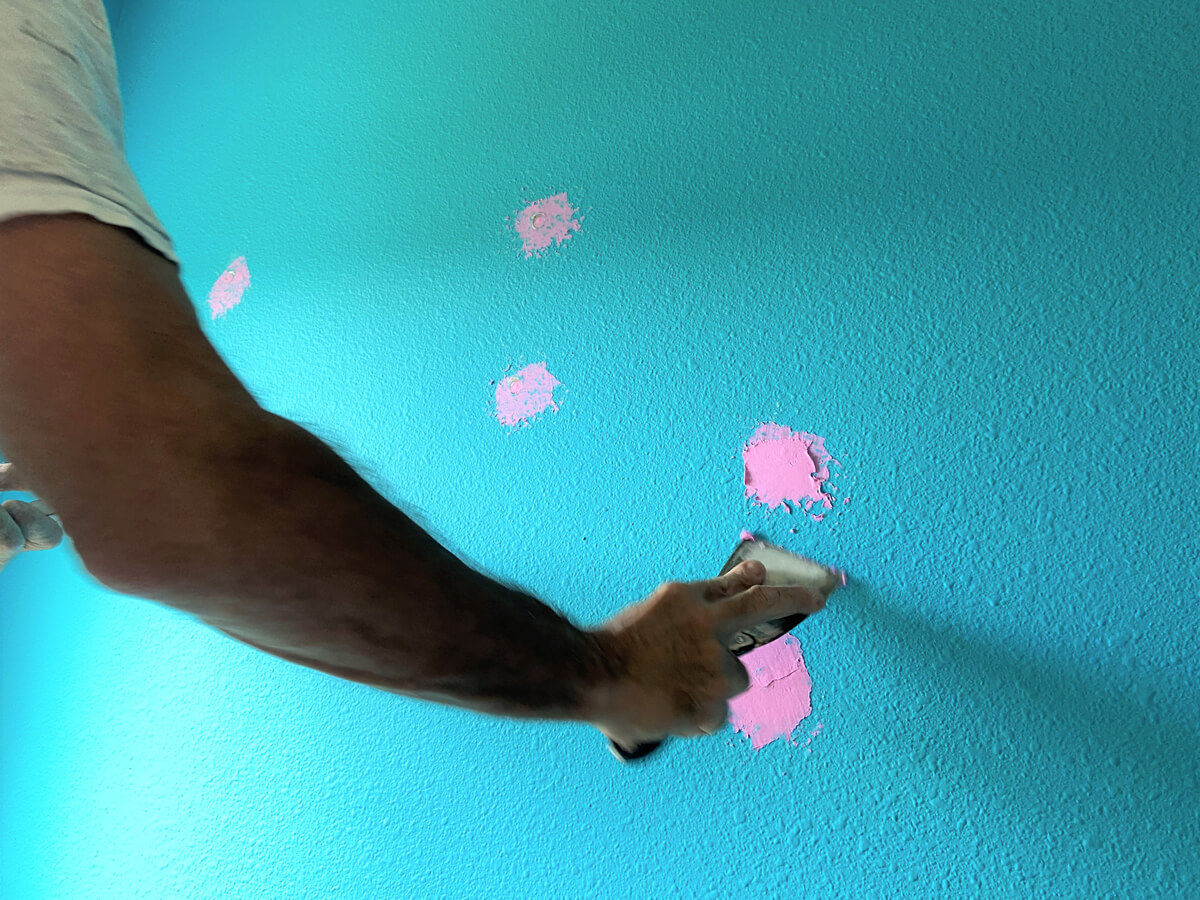 Proper Surface Preparation
One crucial aspect of wallpaper installation often overlooked is surface preparation. Professionals thoroughly inspect and prepare the walls before installation, ensuring a smooth and even surface for optimal results. They take care of any repairs, patching, or priming necessary to create the ideal foundation for your new wallpaper.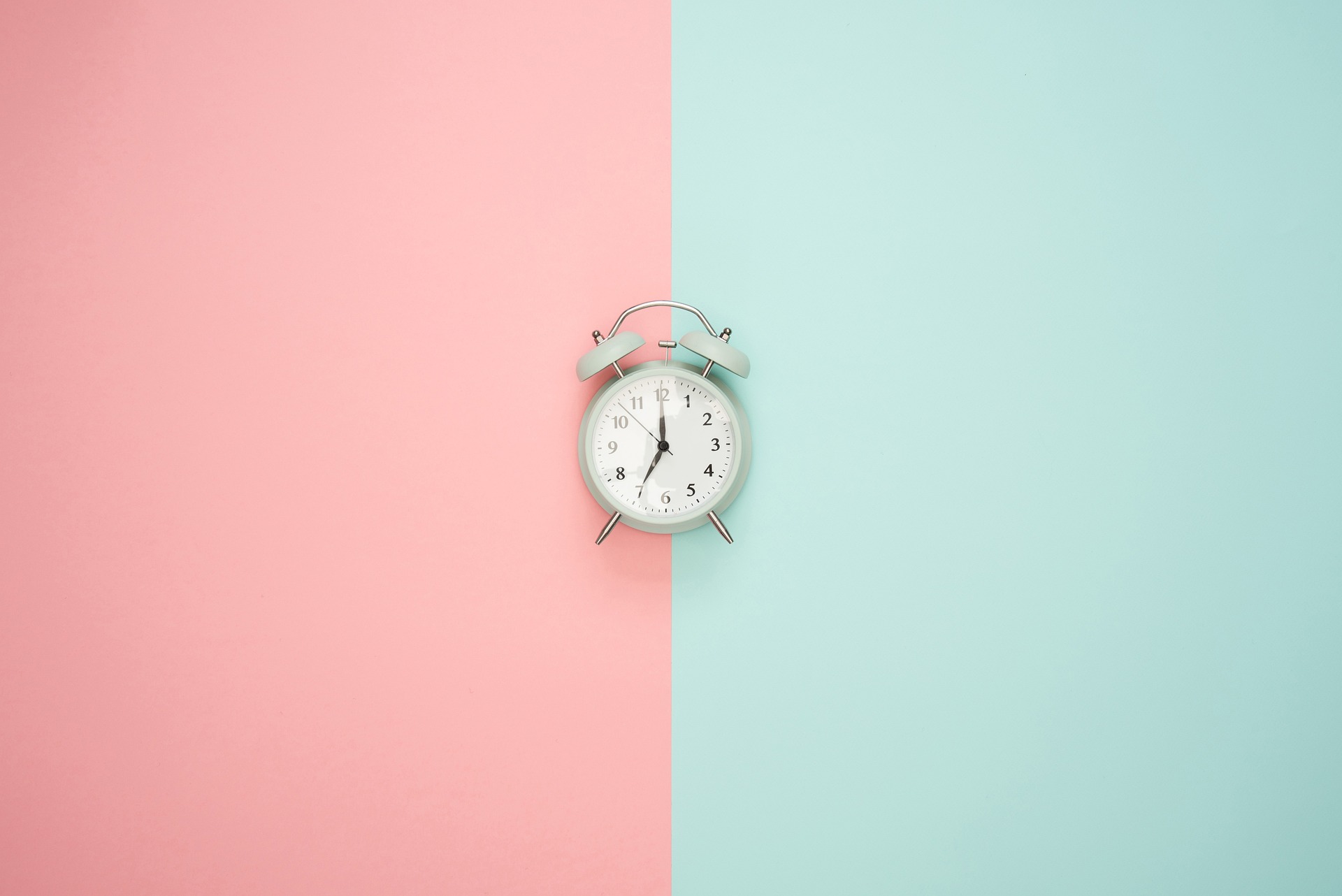 Time and Cost Efficiency
Our professional wallpaper installation services save you valuable time and effort. They come equipped with the right tools, knowledge, and expertise to get the job done efficiently. Moreover, they can advise you on the best materials and designs that suit your budget and preferences, potentially saving you from costly mistakes.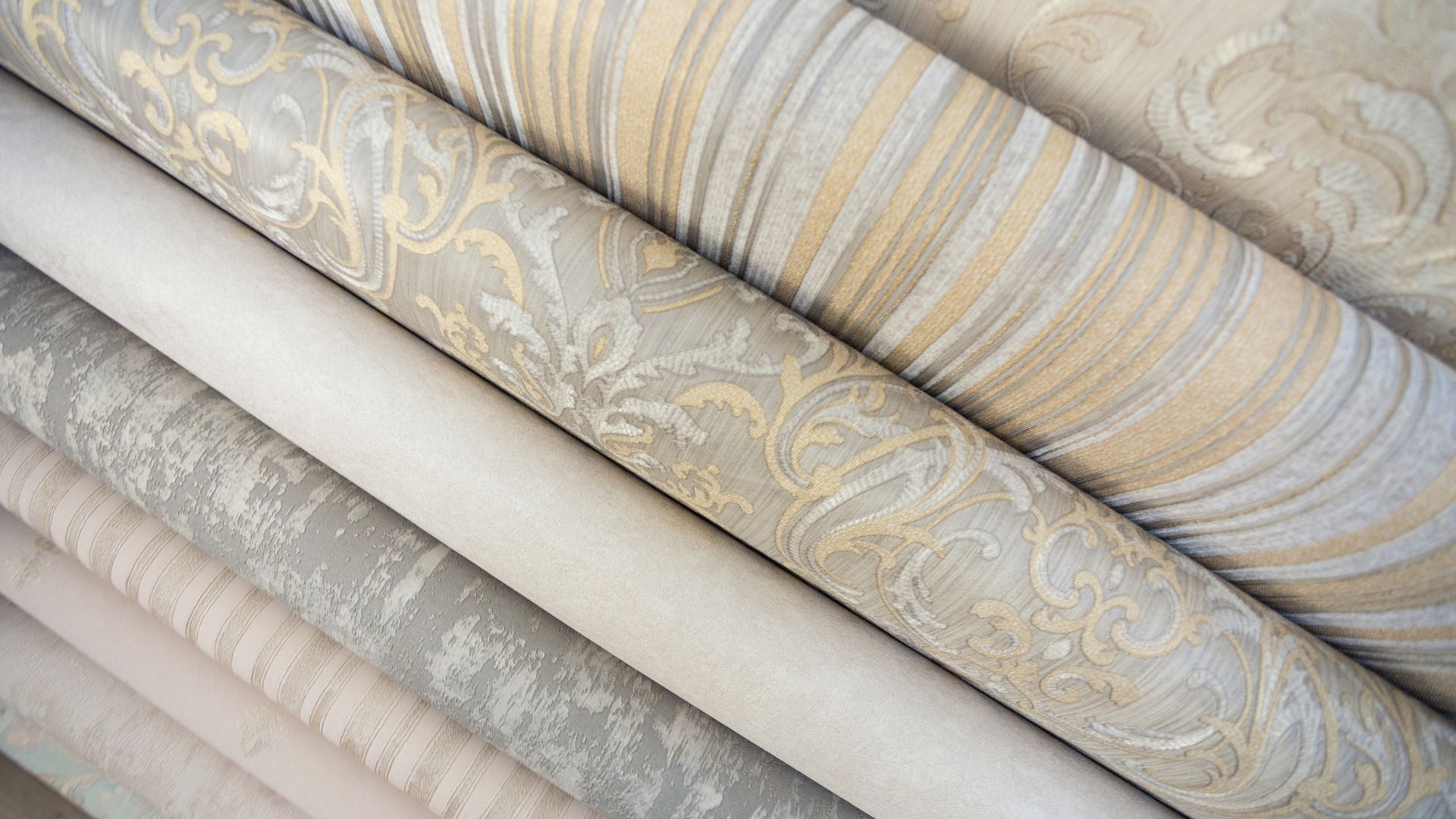 Wide Range of Design Options
When you hire a wallpaper installation service, you gain access to a vast array of design options. Professionals have extensive knowledge of the latest trends, patterns, and textures in the world of wallpaper. They can guide you in choosing the perfect design that complements your space, enhances its aesthetics, and reflects your personal style.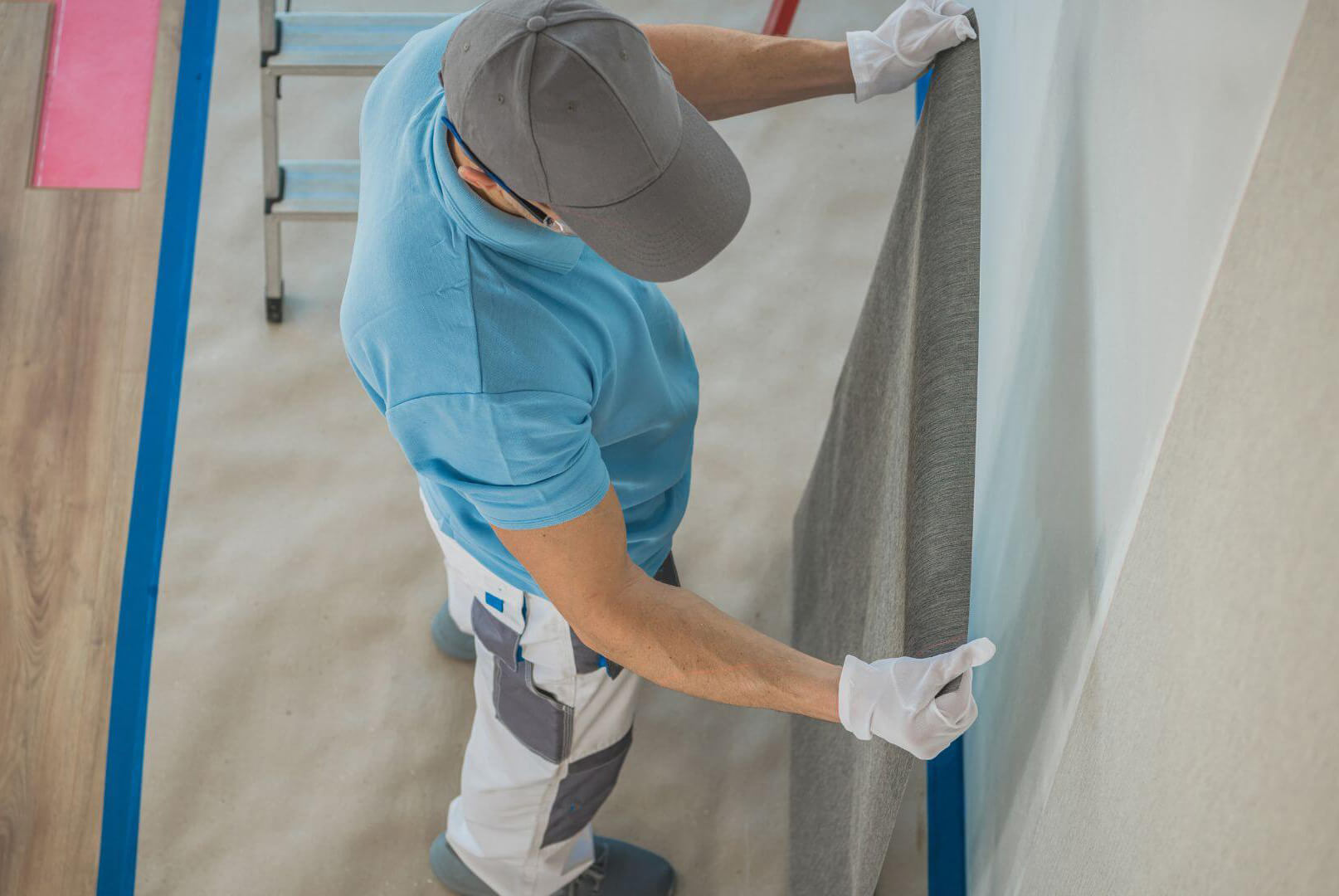 Quality Craftsmanship
Wallpaper installation is an art that requires precision and attention to detail. Professionals take pride in their work, ensuring every seam is perfectly aligned, and every corner is seamlessly covered. With their expertise, you can expect a high-quality installation that will stand the test of time and leave your walls looking stunning.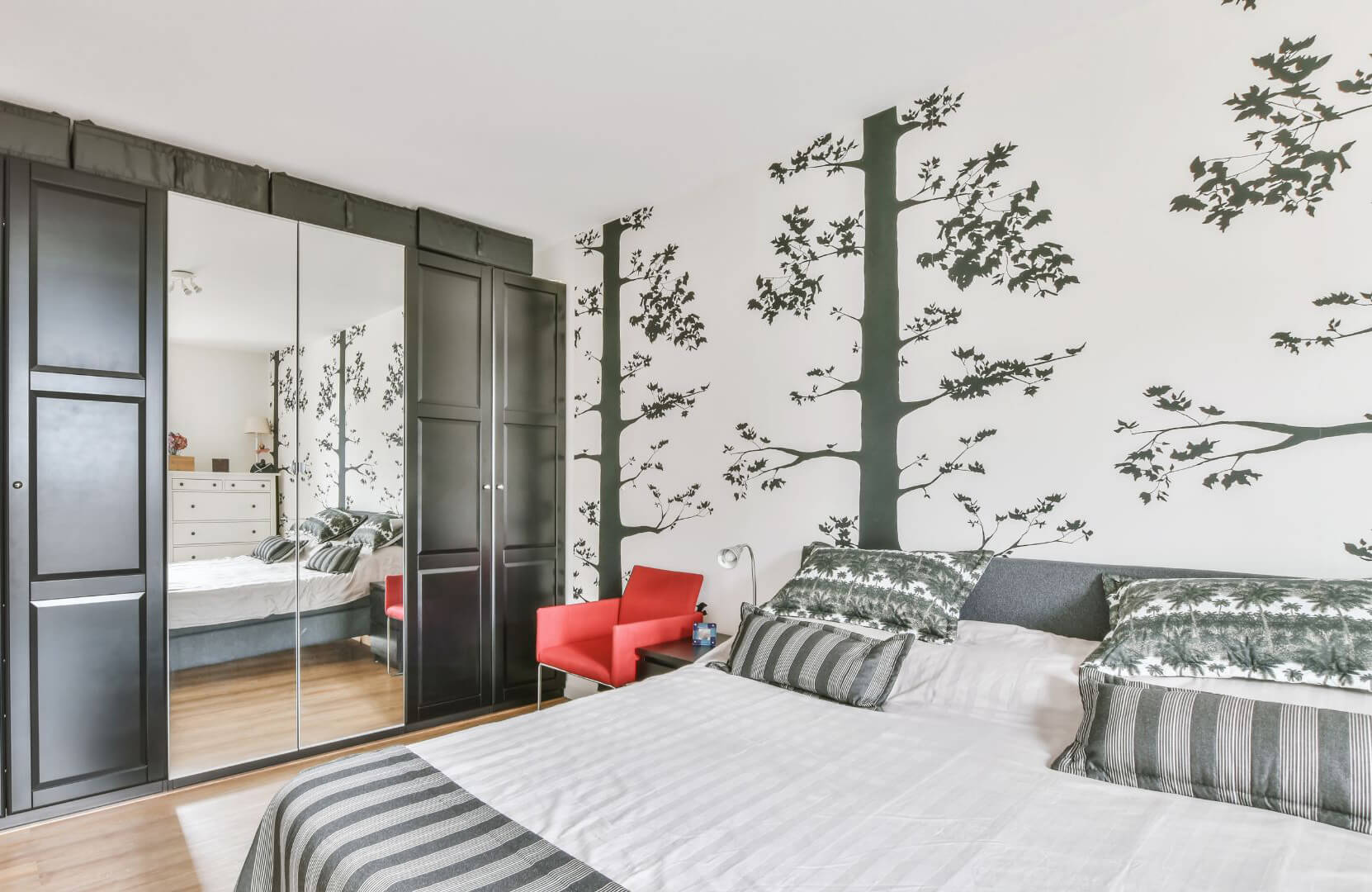 Stress-Free Experience
By entrusting your wallpaper installation to experts, you can enjoy a stress-free experience from start to finish. They handle the entire process, including measurements, purchasing materials, and precise installation, allowing you to sit back, relax, and witness the transformation of your walls.
Wallpaper Installation Service: Step-by-Step Process
Now that we understand the benefits of hiring professionals, let's delve into the step-by-step process of wallpaper installation. Here's what you can expect when you opt for a wallpaper installation service:
1. Consultation and Design Selection
The first step is a consultation with the wallpaper installation service provider. During this phase, you can discuss your vision, preferences, and any specific requirements you may have. Professionals will guide you through the design selection process, considering factors such as the room's lighting, existing decor, and desired ambiance.
2. Measurement and Material Calculation
After the design selection, the professionals will visit your location to take accurate measurements of the walls. This step ensures that the wallpaper is cut precisely to fit your space. Additionally, they will calculate the amount of material required, including factoring in pattern matching and waste allowance.
3. Surface Preparation
Next, the wallpaper installation experts will prepare the walls for the application. They will clean the surface, remove any existing wallpaper or debris, and address any imperfections such as cracks or unevenness. Proper surface preparation is vital for achieving a smooth and flawless finish.
4. Wallpaper Application
Once the walls are prepped, it's time for the exciting part—the wallpaper application. Professionals will carefully apply the adhesive or activate the peel-and-stick backing, depending on the type of wallpaper chosen. With their expertise, they will ensure proper alignment and smooth installation, avoiding air bubbles or wrinkles.
5. Trimming and Finishing Touches
After the wallpaper is applied, the installers will trim the excess material from the edges and corners, creating clean lines. They will pay close attention to detail, ensuring seamless transitions between panels and precise cuts around windows, doors, and outlets. The finishing touches make all the difference in achieving a polished and professional look.
6. Inspection and Clean-up
Once the installation is complete, the professionals will inspect the walls to ensure everything is in order. They will check for any imperfections, make necessary touch-ups, and ensure the wallpaper is securely adhered. Finally, they will clean up the work area, removing any leftover materials or debris, leaving your space neat and tidy.
FAQs: Your Wallpaper Installation Service Questions Answered
How long does wallpaper installation take?
The duration of wallpaper installation depends on various factors such as the size of the space, the complexity of the design, and the condition of the walls. Generally, it can take anywhere from a few hours to a couple of days.
Can wallpaper be installed in any room?
Yes, wallpaper can be installed in almost any room, including bedrooms, living rooms, dining rooms, kitchens, and even bathrooms. However, it's important to choose suitable materials that can withstand moisture in humid areas.
Can existing wallpaper be removed before installation?
Yes, professionals can remove existing wallpaper if necessary. They will ensure proper removal techniques to avoid damage to the walls and prepare them for the new wallpaper.
Can wallpaper be installed on textured walls?
Yes, wallpaper can be installed on textured walls, but it may require additional preparation and adhesive. Professionals will assess the texture and recommend the best approach for a successful installation.
Can I remove wallpaper myself in the future?
Most wallpapers are removable, but the ease of removal depends on factors such as the type of wallpaper, adhesive used, and how well it was initially installed. Professionals can provide guidance on removal methods and potential challenges.
Can I install wallpaper over painted walls?
Yes, wallpaper can be installed over painted walls. However, it's essential to ensure the paint is in good condition and properly adhered to the walls. Professionals will assess the paint and advise if any preparation is required.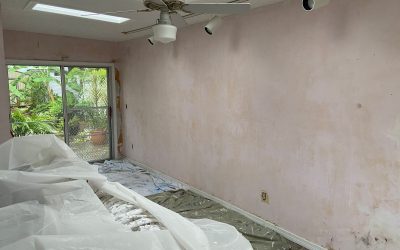 Old wall paint removal is often a bigger challenge then the painting itself. I'll show you what you need to pay attention to during the preparation!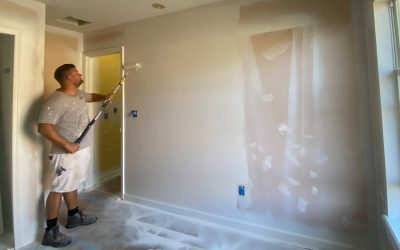 Wallpaper vs. paint: Pros and Cons. I can help you decide. Read over these tips and insights to help you decide which direction you want to pursue.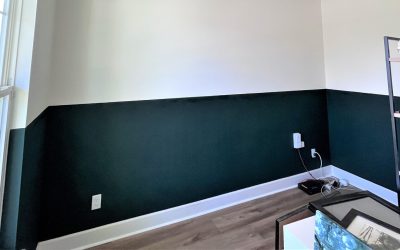 Stuck with leftover wall paint you do not want to store? In this article I will give some tips on how use it up creatively!
Office Location
24206 Harbour Vista Cir, St. Augustine, Florida 32080
Hours
M-F: 7am - 5pm, S: 7am -5pm
Multicolorpaint does a wonderful job! My husband and I have used them on several occasions. First time was after the flood of 2016. They helped put our condo back together. Did all the finishing touches to make it look whole again. The second time they painted our upstairs balcony. Pete had it done in a single day! Very professional, proficient and trustworthy to have in our home. Thank you Peter and Petra for your excellent services.
I highly recommend Multicolor Paints. We recently had our whole interior repainted and couldn't be more pleased with the results. Peter and his team went above and beyond. Very punctual (started job on time and finished a day ahead of promised). The quality of paint used and attention to detail made a great difference. All for exactly what was estimated.
My friend recommended me to hire Multicolorpaint company for painting my kitchen which I was planning to paint myself. But thank God I hired Them! The job was done right on time, everything was covered with tape and plastic, so I didn't have to clean after. Just amazing! Would highly recommend this company.
My friend recommended me to hire Multicolorpaint company for painting my kitchen which I was planning to paint myself. But thank God I hired Them! The job was done right on time, everything was covered with tape and plastic, so I didn't have to clean after. Just amazing! Would highly recommend this company.
I usually don't write any reviews, but MULTICOLORPAINT LLC does deserve one for sure! I'm living in an old house which was painted for the last time like 30 years ago. But these guys did an amazing job in my living room! The house painting is so meticulous I can't be satisfied more! Plus the team is so neat and friendly, they work fast and efficient! Strongly recommend!
Peter and his crew did a beautiful job painting our living room. Very reasonable pricing and professional. Definitely will use them for future projects. Thanks guys.
Wow! Great communication and awesome souls. A pleasure to have them in my home. Punctual, clean with attention to detail. Thank you!
Message to peter
Get In touch below, ask a Question or start a free quote today
Call me: Peter Hando painter
1(904) 217-9681