House Painting Projects 2023
Here are more pictures of a few of my exterior house painting projects in Saint Augustine. Let me introduce you to some of the colors and surfaces I have worked with.
Clean coat of paint of this tidy cottage in St. Augustine
This small and tidy cottage has just been upgraded with a clean coat of paint. After a thorough pressure washing, it was repainted with the same color, but a shade lighter. Sherwin Williams Atmospheric compared to the original color, was the best possible choice for this quaint corner house. Only the color of the entrance door change significatly. Changing from blue to gray gave it a more fashionably chic look.
Get a Quote: 
Exterior house painting near me:
Summer colors for your home in Florida
Bright and intense summer colors are still popular :).  And why not?  We are in sunny Florida, and right next to the coast. Start the year with a bold and exciting color for your home. You'll see that everything will be brighter :D.
Get a Quote: 
Exterior house painting near me: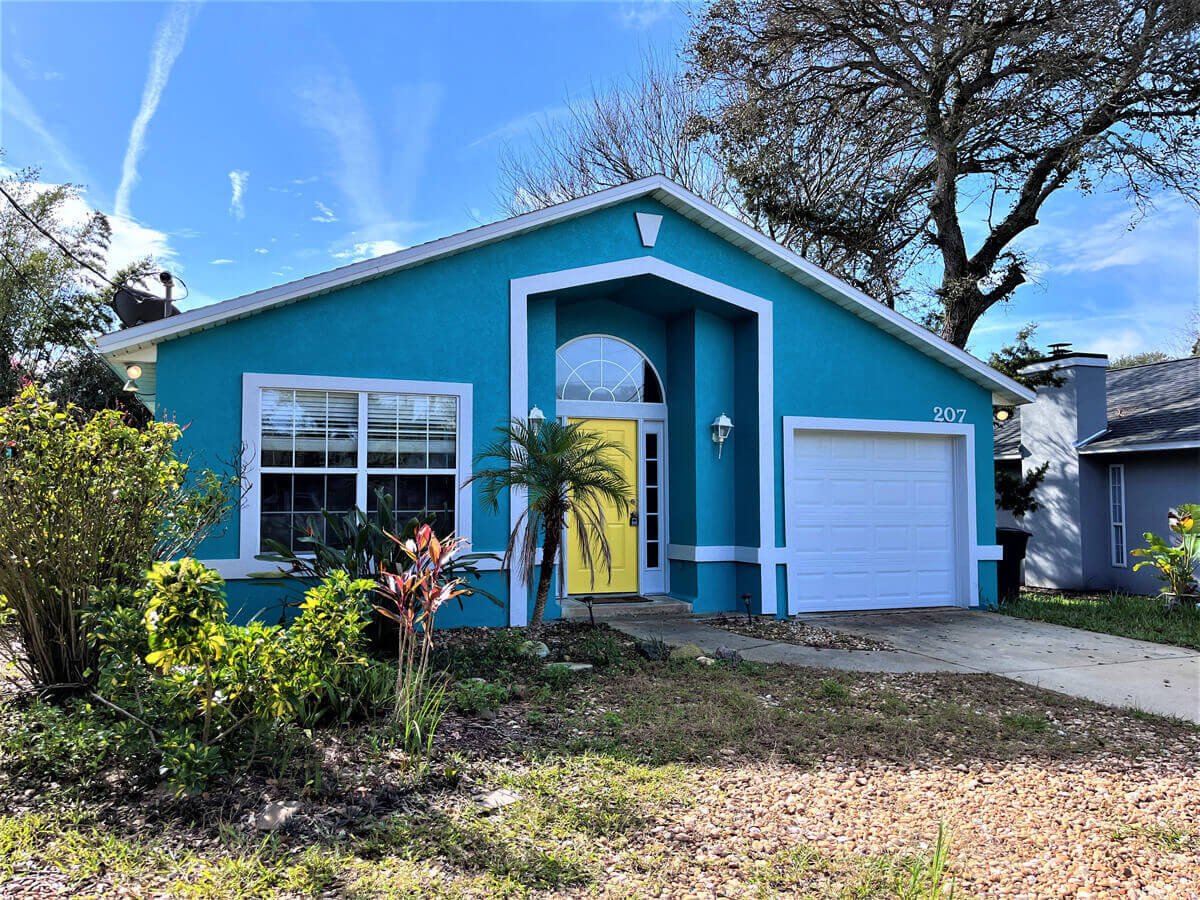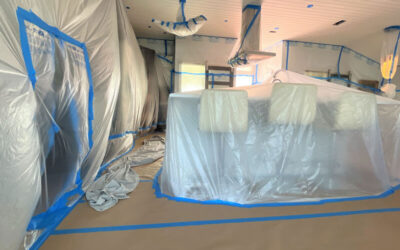 Floors and furniture should be protected when painting. I would like to share with you which plastic and masking paper to choose for your project.
read more
Message to peter
If you are planning a painting project, it is time to get to know me: I am Peter and I am a professional house painter. I can make your house remodeling project come true!
I have over 10 years of experience in the field and I will gladly answer all of your questions.
Call to schedule a time!
Office Location
24206 Harbour Vista Cir, St. Augustine, Florida 32080
Hours
M-F: 7am - 5pm, S: 7am -5pm
24206 Harbor Vista Cir. St.
Saint Augustine Floria 32080
HOURS:
M-F: 7 am - 5pm,
S: 7am - 5 pm
LISENSE: ST-9529