Exterior house painting service
Is the plaster crumbling or the paint peeling off your house? Then it's time to get it repainted! Due to weather conditions, over time cracks and discoloration can appear on the exterior of your home. Don't wait for it to start deteriorating, call me today to get it taken care of!
Exterior house painting service in Saint Augustine FL
House painting – home façade painting – wood surface – glazing wooden fences
For exterior painting I use moisture resistant paint. I always choose premium quality paint that already contains fillers. This gives the paint a smooth surface and a matte finish and creates a sun-proof coating. The paint is better resistant to weather conditions and fading. At the same time, it is vapor permeable, so it does not prevent wall ventilation. It's advantages also include that it is easily cleanable and durable.
Paint for exterior wood surfaces 
When choosing paint for exterior wood surfaces, there are two important factors to keep in mind: it must be UV resistant and water-repellant. Wood prone to weather conditions fades very quickly. For this reason, I prepare the surface with an additional layer of protective primer. After sanding your porch, applying wood stains and wood finishing product i can give miracle results. Water base paint is recommended on interior wooden surface and furniture, while oil stain products are preferable on exterior porch and furniture.
Glazing wooden fences
The first thing you notice when you get home is your fence, so its important that it looks good. I suggest applying flaxseed oil before glazing wooden fences or other outside wood surfaces to prevent splintering. Flaxseed oil is inexpensive and has no adverse side effects. It highlights wood grain and deepens wood color. I use a more diluted version before glazing and the surface of the wood will look as good as new!
If you prefer to do outside and terrace painting yourself due to the lack of professional help or doubts about having people at your house, don't hesitate to give us a call. We will complete your painting project without any personal contact!
Read more: Colors and Paint in the Garden
Home Façade Painting
I try to always accommodate my clients' needs. I can work weekend and/or night shifts so offices and other institutions can operate uninterrupted during the renovations. We work not only fast but perform careful and precise work. I guarantee quality work and fair prices.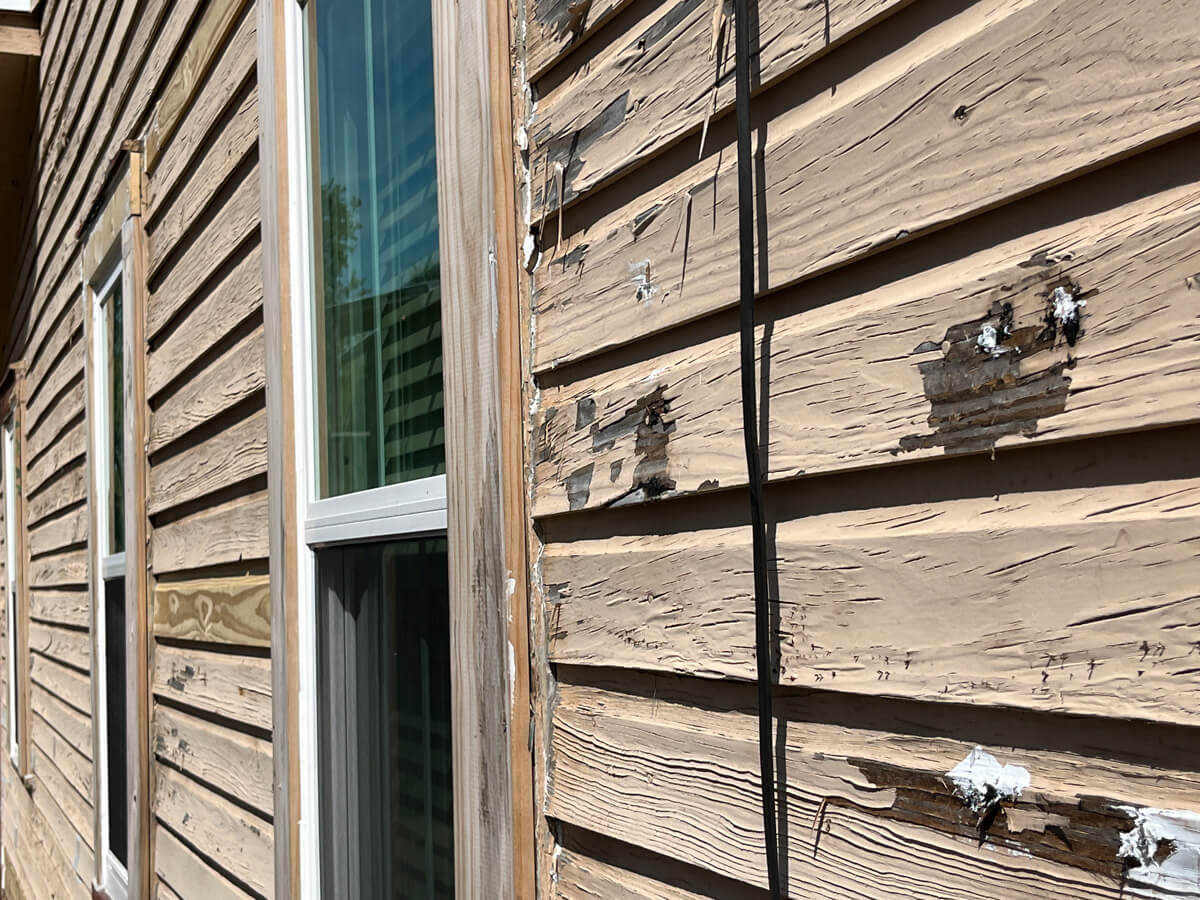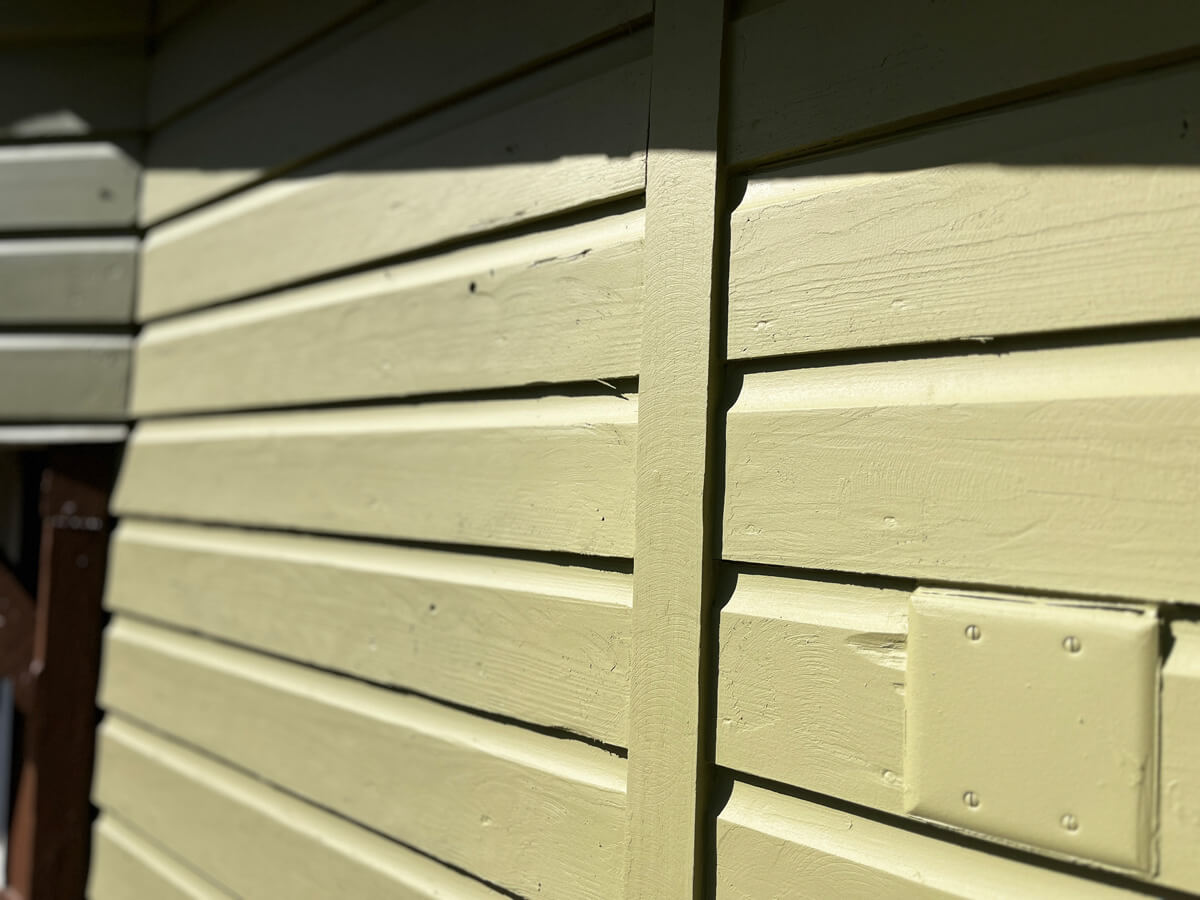 Most of my work is in the Saint Augustine area and includes exterior and interior house painting, touch-ups, and painting of offices, condominiums, and apartments. I can also help with choosing the perfect colors for your project!
Read more:  5 Surprising Benefits of Painting the Exterior of Your Home
Exterior wood surface painting
Daryl Perritt6
27/11/2023
I was skeptical when he said "my cabinets would come out like new". But he was right on
Everything about the work Multicolor did in my new home was professional. Communication was timely; the work Peter and his team did was meticulous. And they did a spacious condo in less than three days. Could not have been a better experience. And the cost was very reasonable. Thank you to Peter and his team.
Carol Carnicelli
11/09/2023
Multicolor Painting did a great job. I asked about moving furniture – Peter said they will take care of it all – even removed my blinds, drapes … professional and very nice people. And they stick to their schedule! I can't take the credit for finding them, my neighbors highly recommended them. He even set me up with someone to do my chair rails in the hall and he did a great job also. I am doing the happy dance.
Peter came and gave me a very fair quote and detailed both verbally and in writing exactly how his Team would accomplish the task. His Team was extremely professional and very respectful the entire time they were in my condo. I have not seen customer service like this in probably 20 plus years and especially since the pandemic. I would highly recommend Multicolor for any of your painting needs! I have attached a picture of just oneroom, but Peter and his Team painted the entire inside of the condo. Thanks for the great work!
Zachary Boucher
14/08/2023
Extremely professional, fair pricing, very satisfied with end result. Went above and beyond to get the job done and impressive attention to detail. Impeccable cleanup, excellent experience all around.
We live out of town but have a condo at the beach. We had to coordinate the painting with various other services and Peter was incredibly responsive and punctual. He was a pleasure to work with and most importantly did a superb job!! Don't think twice about hiring him.
I used Multicolor to paint my house trim. When I called, a real person answered the phone. That was a pleasant surprise. I told them what I needed. Within a day or so Peter, the owner, came out to estimate the job. He looked closely at the condition of the trim to understand what was needed. I got a very reasonable price and we scheduled the work to start within a couple of days. The painter Peter sent out knew his business and was well organized. He was very easy and pleasant to work with. This painter was unable to work the second day, but a different man came out and finished the job. He was as professional as the first one. I never saw either man take a break. Maybe they did, but not long enough for me to notice. They finished the job a day early. It looks great. My wife loves the way the house looks. I'm very happy with the job and will use Multicolor Paints for future jobs. Also, I never knew anything about this company, the owner, or employees before I called them. I choose them based on a recommendation from a Jacksonville company that did not want to travel this far except for a full house painting job.
Dianne Norquist
02/02/2023
No words to express my gratitude to Peter, Eric and Benny for the professional. Amazing job they did on our exterior. My husband has been a builder for many years and he is very impressed with the workmanship. We had a difficult two-story new home in treasure Beach that needed a lot of caulking. They did a great job putting on primary and two coats of color that will last way after I'm gone... They were courteous and kind from the very beginning to the final cleanup. No need to look any further. I did a lot of research. They are the best around and more than fair in their pricing thank you again Peter, Eric and Benny. God bless.. photos can be seen on the website 🙂
If you want a quality job done on time by a responsible crew, then you should hire Multicolor. Peter and crew showed up when they said they would and did a meticulous job painting the exterior of my home. There aren't many quality companies like this anymore, and I really appreciate the value of their work.
Office Location
24206 Harbour Vista Cir, St. Augustine, Florida 32080
Hours
M-F: 7am - 5pm, S: 7am -5pm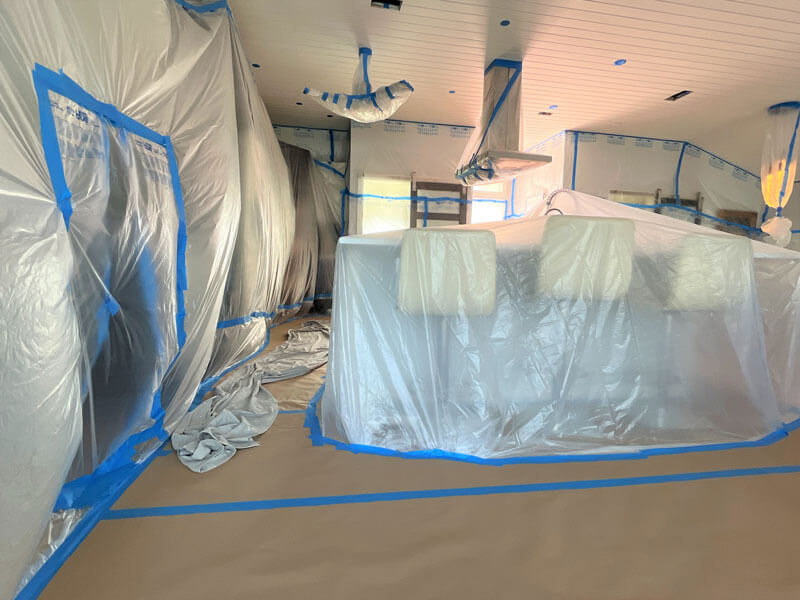 Floors and furniture should be protected when painting. I would like to share with you which plastic and masking paper to choose for your project.
read more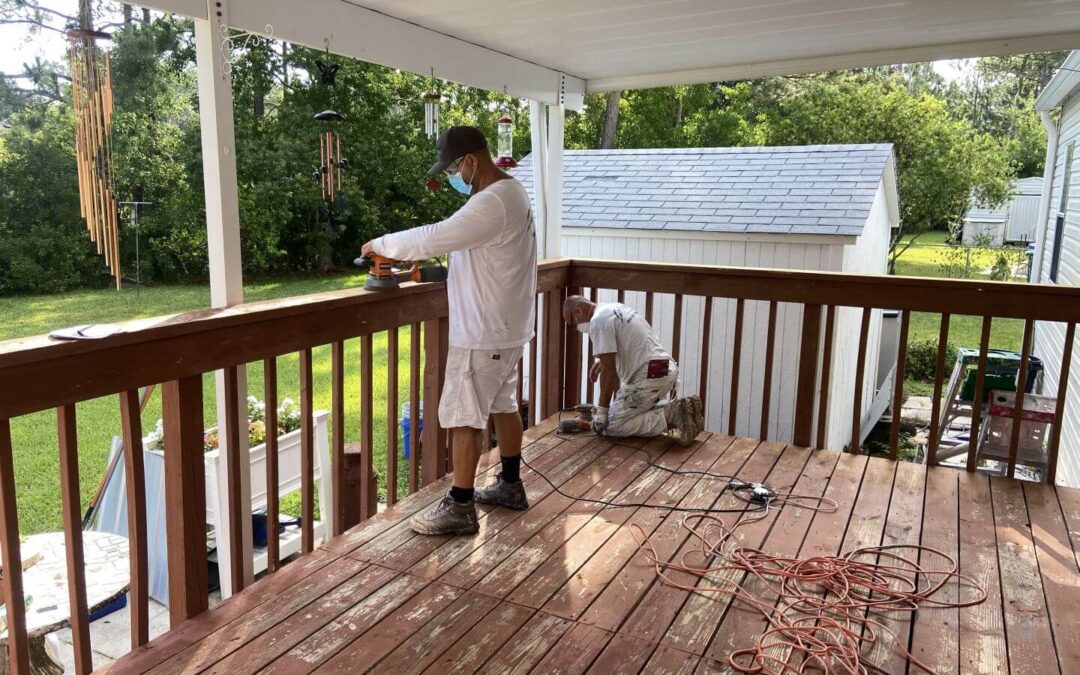 Choosing the appropriate colors to match your garden's ambiance, creating a uniform and harmonious look, and applying paint to the furniture and garden ornaments is a complex task. The wide variety of textures that appear in your garden requires many different techniques and paint materials.
read more
Message to peter
Get In touch below, ask a Question or start a free quote today
Call me: Peter Hando painter
1(904) 217-9681
24206 Harbor Vista Cir. St.
Saint Augustine Floria 32080
HOURS:
M-F: 7 am - 5pm,
S: 7am - 5 pm
LISENSE: ST-9529