Exterior house painting service
Is the plaster crumbling or the paint peeling off your house? Then it's time to get it repainted! Due to weather conditions, over time cracks and discoloration can appear on the exterior of your home. Don't wait for it to start deteriorating, call me today to get it taken care of!
Exterior house painting service in Saint Augustine FL
House painting – home façade painting – wood surface – glazing wooden fences
For exterior painting I use moisture resistant paint. I always choose premium quality paint that already contains fillers. This gives the paint a smooth surface and a matte finish and creates a sun-proof coating. The paint is better resistant to weather conditions and fading. At the same time, it is vapor permeable, so it does not prevent wall ventilation. It's advantages also include that it is easily cleanable and durable.
Paint for exterior wood surfaces 
When choosing paint for exterior wood surfaces, there are two important factors to keep in mind: it must be UV resistant and water-repellant. Wood prone to weather conditions fades very quickly. For this reason, I prepare the surface with an additional layer of protective primer. After sanding your porch, applying wood stains and wood finishing product i can give miracle results. Water base paint is recommended on interior wooden surface and furniture, while oil stain products are preferable on exterior porch and furniture.
Glazing wooden fences
The first thing you notice when you get home is your fence, so its important that it looks good. I suggest applying flaxseed oil before glazing wooden fences or other outside wood surfaces to prevent splintering. Flaxseed oil is inexpensive and has no adverse side effects. It highlights wood grain and deepens wood color. I use a more diluted version before glazing and the surface of the wood will look as good as new!
If you prefer to do outside and terrace painting yourself due to the lack of professional help or doubts about having people at your house, don't hesitate to give us a call. We will complete your painting project without any personal contact!
Read more: Colors and Paint in the Garden
Home Façade Painting
I try to always accommodate my clients' needs. I can work weekend and/or night shifts so offices and other institutions can operate uninterrupted during the renovations. We work not only fast but perform careful and precise work. I guarantee quality work and fair prices.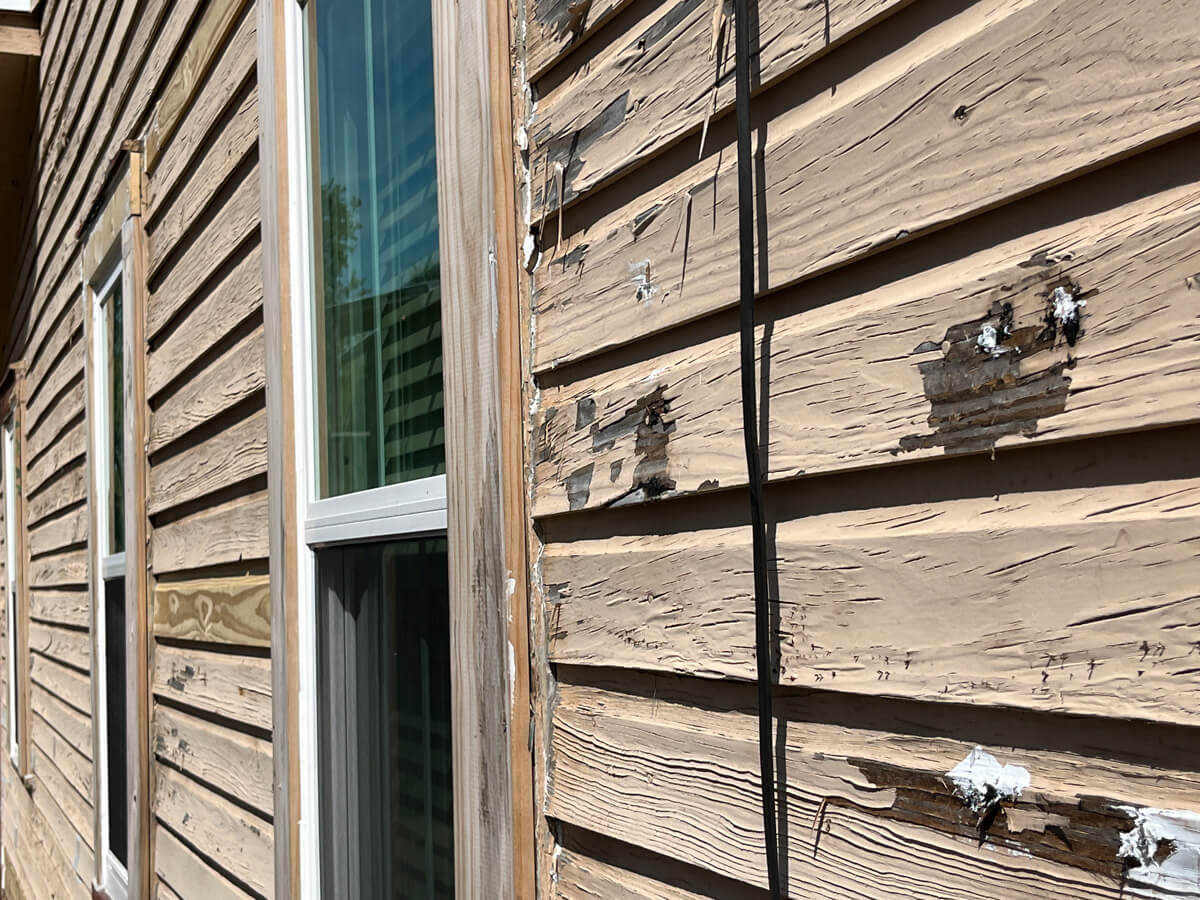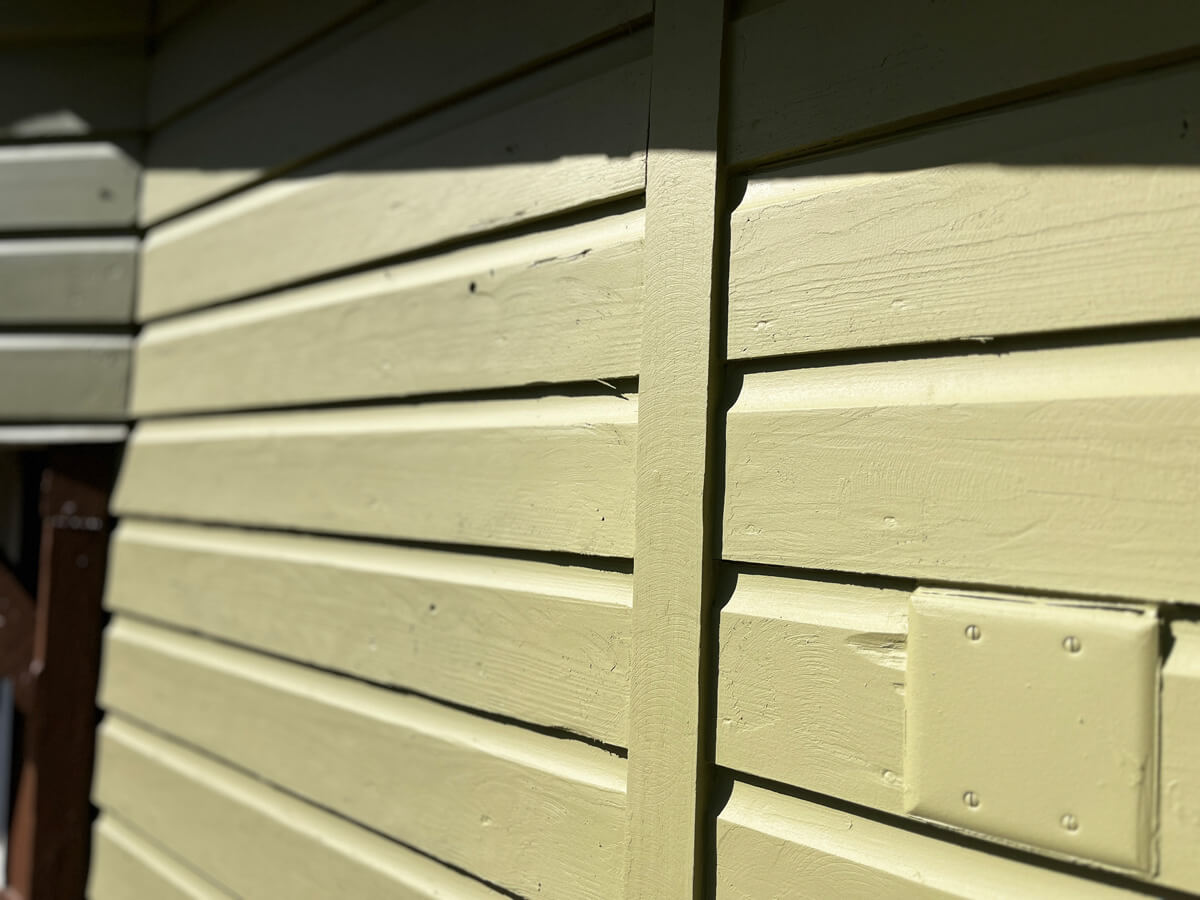 Most of my work is in the Saint Augustine area and includes exterior and interior house painting, touch-ups, and painting of offices, condominiums, and apartments. I can also help with choosing the perfect colors for your project!
Read more:  5 Surprising Benefits of Painting the Exterior of Your Home
Exterior wood surface painting
Office Location
24206 Harbour Vista Cir, St. Augustine, Florida 32080
Hours
M-F: 7am - 5pm, S: 7am -5pm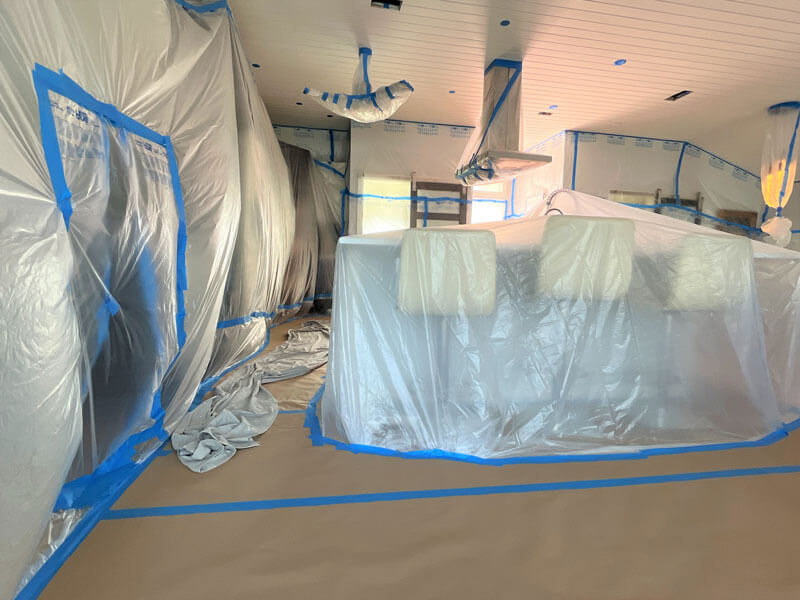 Floors and furniture should be protected when painting. I would like to share with you which plastic and masking paper to choose for your project.
read more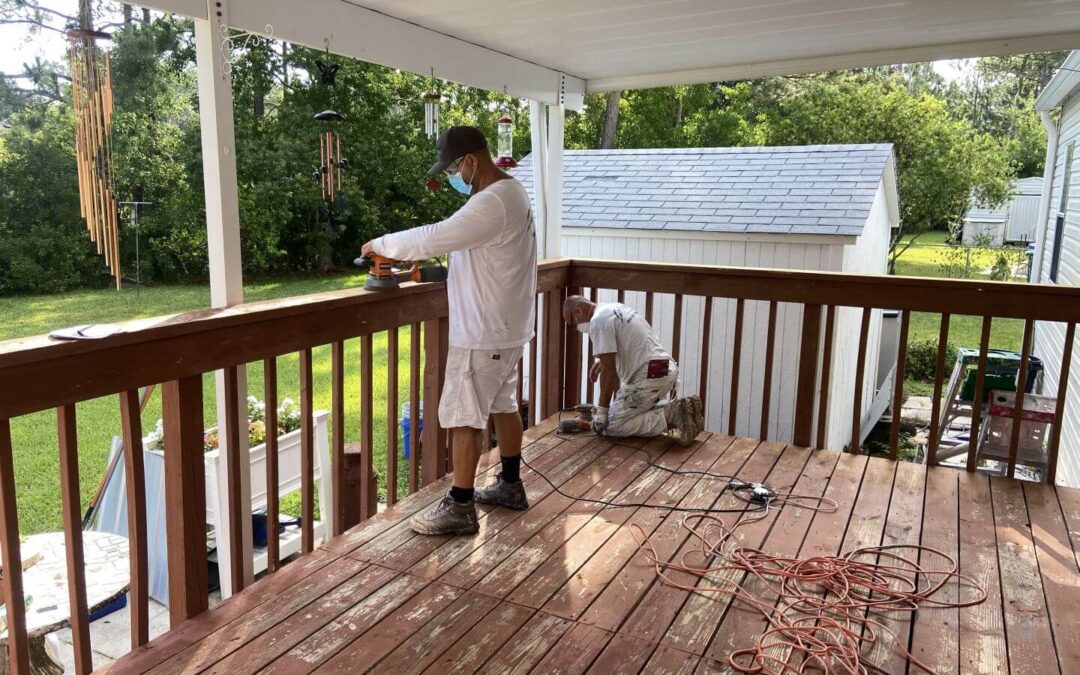 Choosing the appropriate colors to match your garden's ambiance, creating a uniform and harmonious look, and applying paint to the furniture and garden ornaments is a complex task. The wide variety of textures that appear in your garden requires many different techniques and paint materials.
read more
Message to peter
Get In touch below, ask a Question or start a free quote today
Call me: Peter Hando painter
1(904) 217-9681
24206 Harbor Vista Cir. St.
Saint Augustine Floria 32080
HOURS:
M-F: 7 am - 5pm,
S: 7am - 5 pm
LISENSE: ST-9529